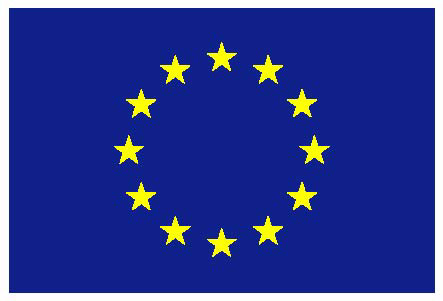 This project is funded by
the European Union

About
Jukta Hoe Mukta

Team
Terre des Hommes (TDH) Italia
TDH Italia is an Italian non-governmental organization founded in 1989 in Milan, by a group of entrepreneurs and lawyers sensitive to human rights, in particular to children's rights. In 1994 it has been established as a Foundation, able to operate as a non-profit, non-governmental organization (ONLUS), according to the current Italian Law. It is a member of Terre des hommes International Federation.
Through more than 70 projects in 22 countries, TDH Italia carries out humanitarian relief and international development projects (education, mother and child health, income-generating activities, water & sanitation, child protection and rehabilitation), with a focus on children's rights, to the benefit of more than 100,000 children, their families and communities.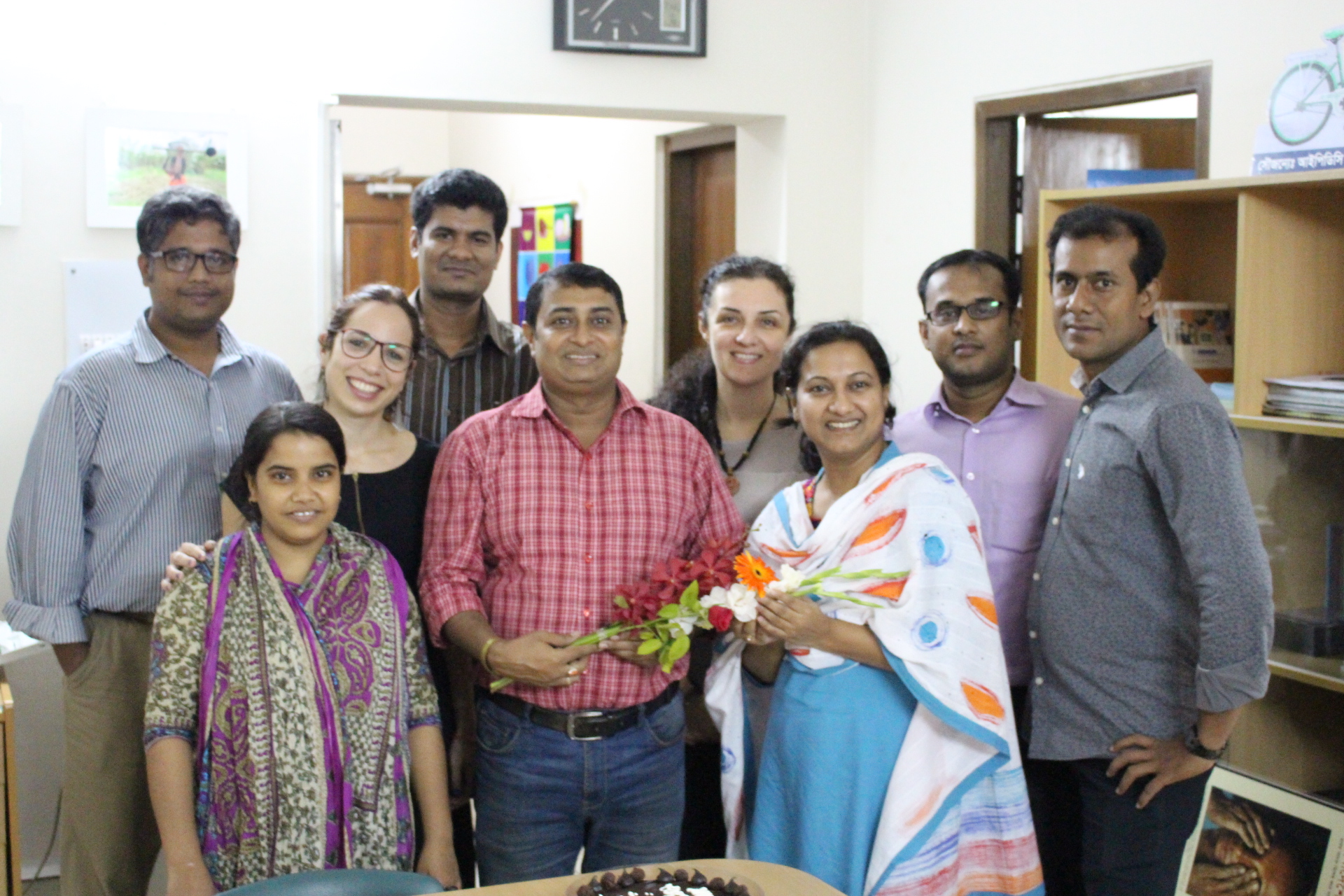 THE
IMPLEMENTING

AGENCIES
Manusher Jonno Foundation (MJF)
Manusher Jonno Foundation (MJF), which started its journey in 2002 as a project of CARE and became an independent organization in 2006, works in partnership with different stakeholders providing funding and capacity building support to organizations on critical issues related to human rights and governance.
Under this project, it is running the Vocational Training Centre, it is supervising the formation of Workers' Groups and it is advocating for workers' rights at national level.
Phulki
Established in 1991, Phulki brings a flicker of light to the lives of disadvantaged working women and their children in urban areas. It sets up Day Care Centres (DCCs) inside and outside the factories, providing a space where children can grow safely and healthy and receive proper education to face the future.
In Gazipur, it is running 8 DCCs and Women's Cafes where the workers can learn about their right and health issues.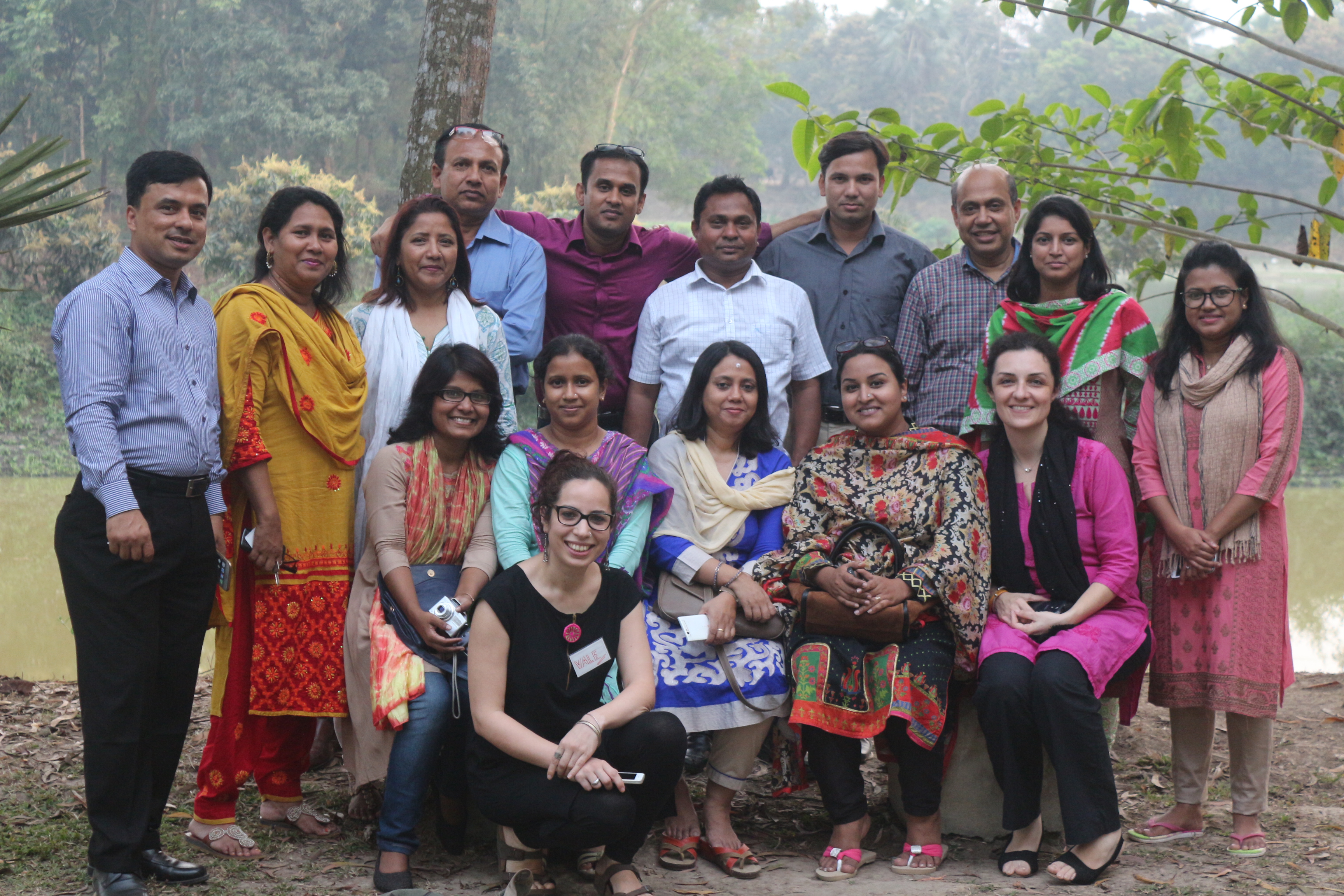 SUB-GRANTEES
Since 1998, DALIT is working for the development of the dalit and other vulnerable groups. It is the main actor in the South West of Bangladesh to identify the potential migrant young women from marginalized communities.
Founded in 1995, Aparajeyo Bangladesh (AB) is providing a range of rights-based services to socially excluded children through a holistic approach in the urban settings. Through the project, it is running 4 DCCs and LCs in the slums of Dhaka.
The Association for Realisation of Basic Needs, ARBAN, has been operating since 1984. Its aim is to raise poor and powerless people's awareness and to work with them to develop themselves. In Pallabi slum, they establish a network of 2,000 adolescent girls virtually connected through an App in the mobile phone to support and help each others.
Occupational Safety, Health and Environment (OSHE) Foundation, established in 2003, performs as a 'special bridge' to foster relations and cooperation between workers, Government, employers on core labour standards, workplace safety, workers' health, environmental protection and social safety-net issues. In the project they are forming and strengthening Workers' Groups.
Sobujer Obhijan Foundation (SOF) has been established in 2005 and it focuses on basic rights, women and child's rights, workers' rights and other disadvantaged people's economic and social issues. In the project they are forming and strengthening Workers' Groups.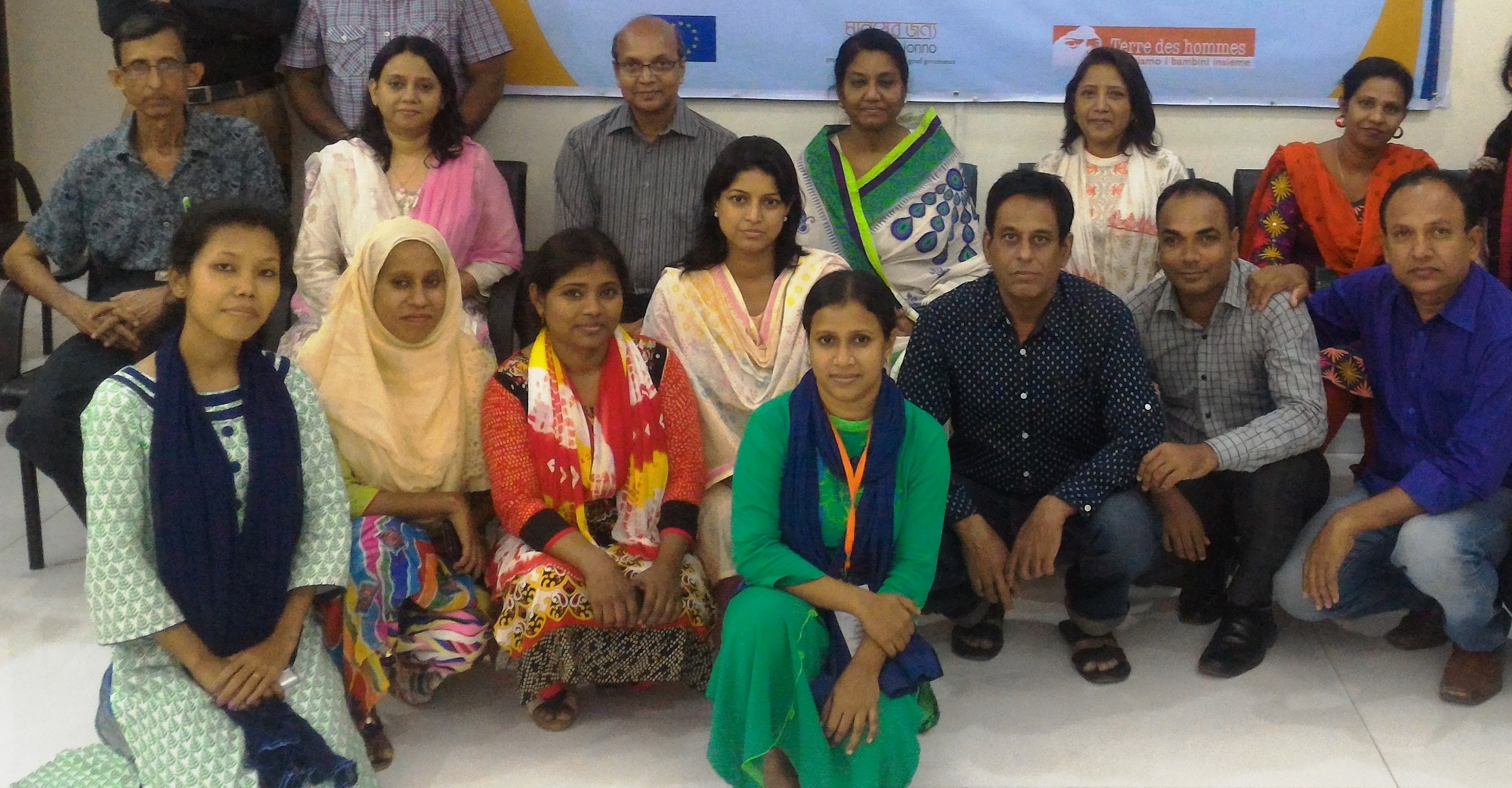 THE EXTERNAL MONITORING FIRM
Network for Research and Training (NRT)
NRT, registered in 1997, is a non-profit, non-governmental organization that provides research, monitoring and training facilitation and consultancy services to the development projects in Bangladesh, through participatory research, program/project identification, planning, implementation, monitoring, evaluation, and capacity building including training. Under Jukta Hoe Mukta project, NRT is working as an external M&E consultancy firm to carry out half-yearly follow-ups of the project's progress against the logical framework outputs and outcomes.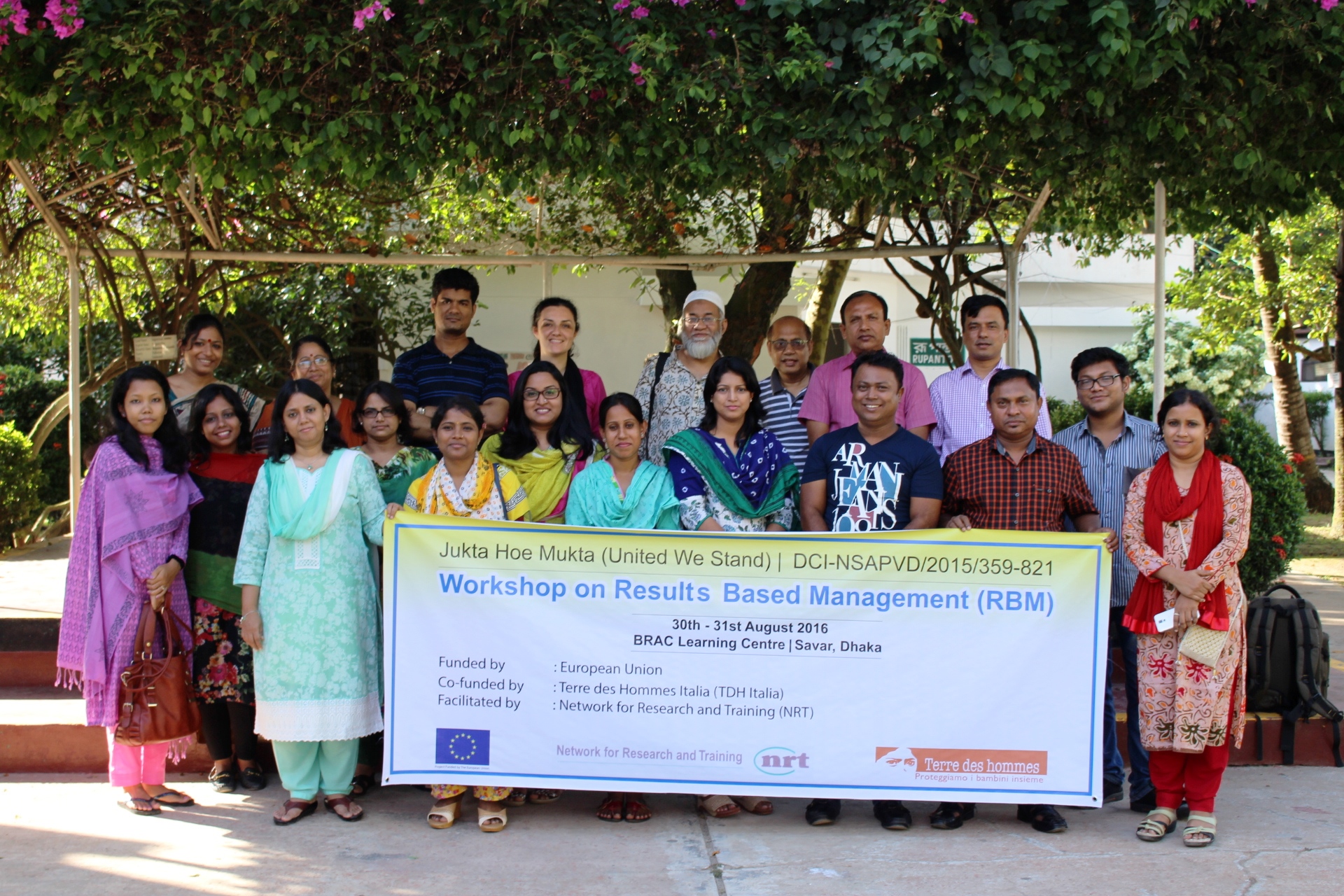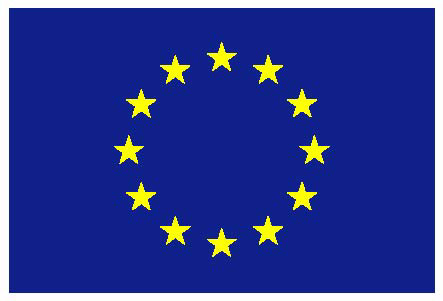 THE DONOR
The European Union
The European Union (EU) is a political and economic union of 28 member States that are located primarily in Europe. EU policies aim to ensure the free of movement of people, goods, services and capital within the internal market, enact legislation in justice and home affairs, and maintain common policies on trade, agriculture, fisheries and regional development. Within the Schengen area, passport control has been abolished. A monetary union was established in 1999 and came into full force in 2002, which use the Euro currency.
The Delegation in Bangladesh
The Delegation represents the EU in Bangladesh. It works closely with all of the EU member countries who have diplomatic representation in Bangladesh. It represents the EU as a whole, and the Head of Delegation (Ambassador) is the official representative. The Delegation functions as an Embassy and represents the EU in its dealings on political issues, trade, development cooperation, etc.
By engaging with political actors, the media, academics, business circles, civil society and citizens, the EU raises awareness of EU issues and concerns, and promote a stronger partnership between the EU and Bangladesh.