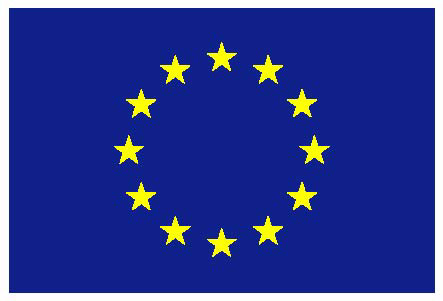 This project is funded by
the European Union

Jukta Hoe Mukta
Mobile App

– About

Jukta Hoe Mukta (United We Stand) is an online platform aiming at connecting girls/ young women through cell phone and promoting a new concept of Adolescent Forum or Club, which doesn't require coming together physically. This allows connectivity among the girls/ young women at any time of the day and at any day without joining a club. Knowledge is power. This App will empower girls/ women to make informed choices about their own lives, protecting them against harmful situations and enhancing their own self-reliance.

Symphony, a renowned mobile company, contributed to the project by donating, through their Corporate Social Responsibility program, the smart phones and the normal features phones used by the 220 adolescent girls in the slum.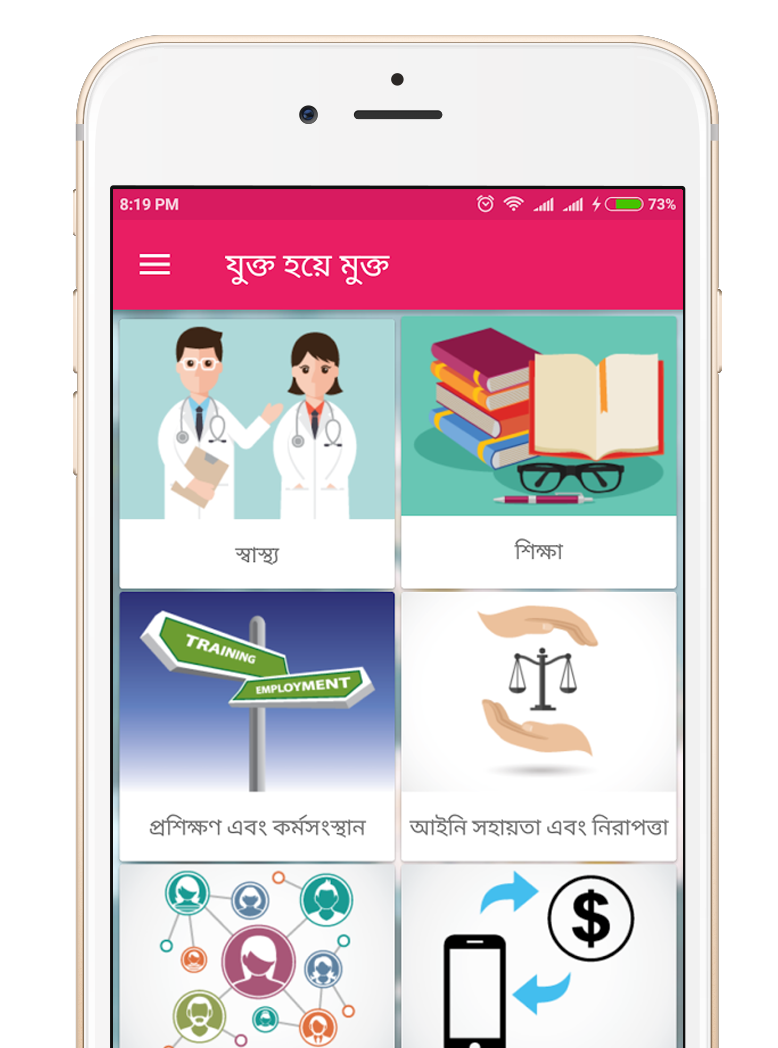 How Jukta Hoe Mukta
Mobile App

Works

Knowledge is power. The App allows the connected girls/ young women to obtain and share useful information on different basic services available for them in the slum's area (education, health, training and employment, legal aid and safety, supportive institutions, mobile banking and recharge, utilities, etc.), and on how to have access to them. In addition, they are also able to avail other similar services in other areas of Dhaka (such as Universities, specific hospitals).

On the other hand, as it is a virtual Adolescent Forum or Club, they can exchange and gather information on how to deal with their everyday life situations through a website and a blog. In case of any emergency situation, the application notifies the connected girls/ young women about it by pushing notification/SMS alert/ emergency call. The main server will also be acknowledged about the situation and necessary steps will be taken.
Jukta Hoe Mukta
Mobile App

Beneficiaries

Active in the slum of Baunya-Badh of Pallabi area under Dhaka North City Corporation as a pilot phase, the App involves 2,000 adolescent girls/ young women (including garment workers) through the establishment of small virtual organizations. When a preselected group of 20 Team Leaders (TLs) downloads the Android application on their smart phone, by registering with their mobile numbers, they automatically receive the numbers of 10 Normal Phone Holders (NPHs) belonging to their own circles. In a sort of virtual pyramid, each of the NPH will be then connected with other 10 girls/ young women.