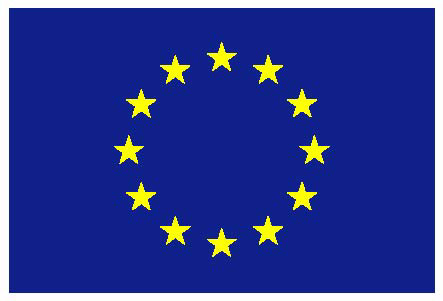 This project is funded by
the European Union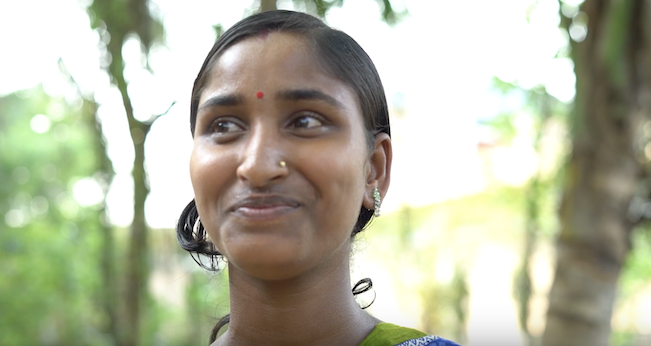 In need of a job for ensuring a future to my child
My name is Manota, I am 19 years old. I got married when I was very young, at 12 years old when I was in class VI. I did not have any idea about marriage, my parents organized it and I could not say anything. I have a child. My husband left me and we got divorced. I was feeling I was lacking behind from the society due to the divorce. I was not working anymore and due to my marriage, I could not even complete my education. I had to do something to maintain my child. I heard about the Vocational Training Centre and I thought it was a good opportunity for me. 
At the moment, I'm attending the two months training to become a sewing operator and I hope to get a job in a factory as soon as the training finishes. I want to provide my child with the proper education to ensure her will be independent one day. I don't want she is going through the same process as me. 
In general, I think women should get married only after being economically and mentally independent, after completing education and having a job.