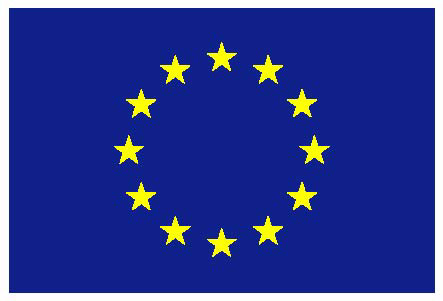 This project is funded by
the European Union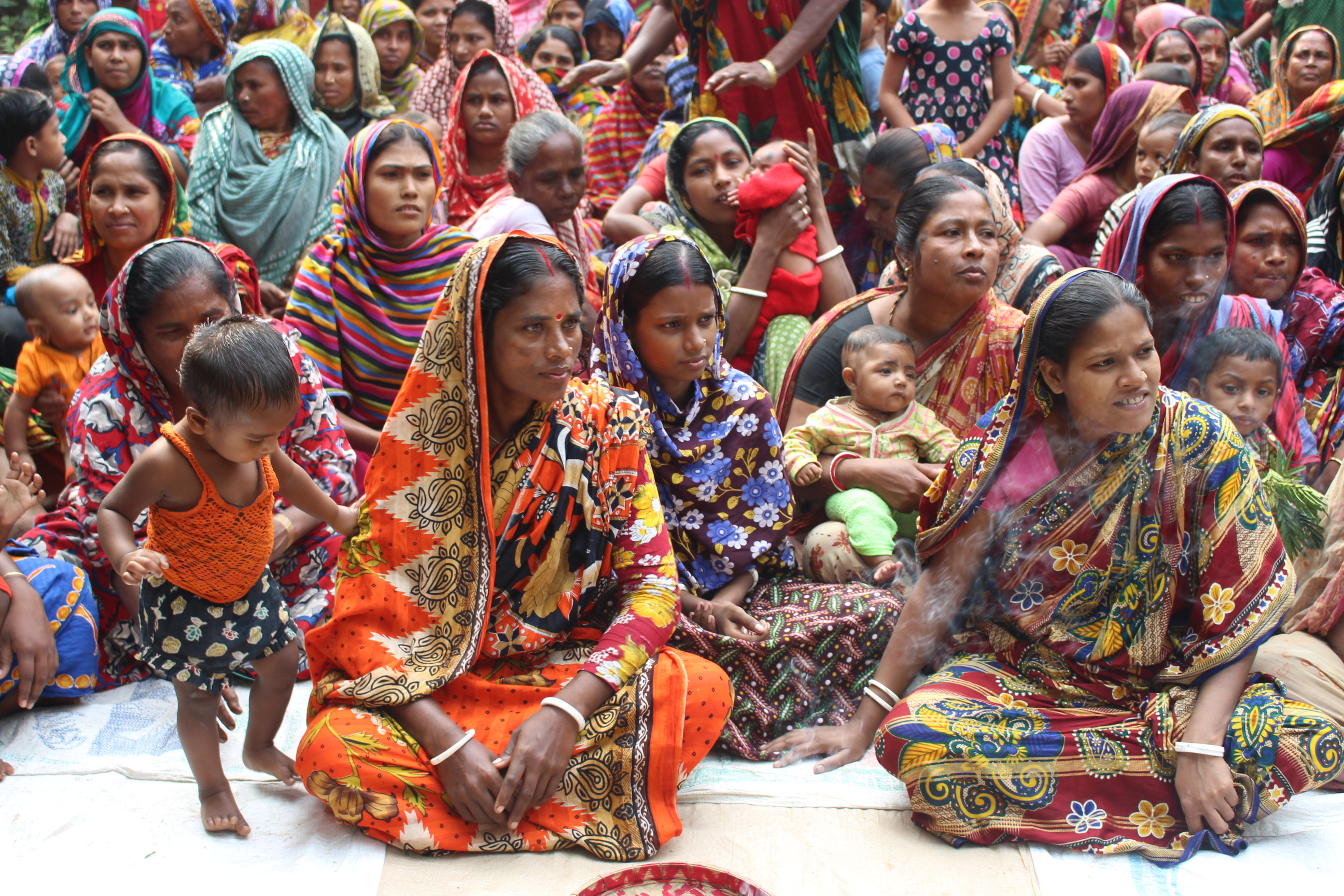 Awareness,
Skills

, Empowerment and

Safe Migration

In the South-West part of Bangladesh, every two months DALIT identifies in the areas where most dalit and marginalized people are concentrated, the potential young women interested to migrate and work in the RMG sector in Dhaka. A series of awareness sessions are organized with them and their parents/ guardians on safe migration, life coping skills, marketable skills training program, job opportunities, accommodation facilities and women's rights, including Sexual Reproductive Health and Rights (SRHR).

Separate meetings are organized with local authorities on risks and opportunities of working in the RMG sector and the objectives of the project.

Once finalized the candidates, DALIT accompanies them to Manusher Jonno Foundation (MJF) Vocational Training Center (VTC) in Mawna, Gazipur, where a 2 months residential training is provided on employable skills based on the RMG market demands. At the end of the training, they are job placed in compliant factories and followed up in their new lives. During the project, in total MJF planned to reach 540 girls, both dalits and others.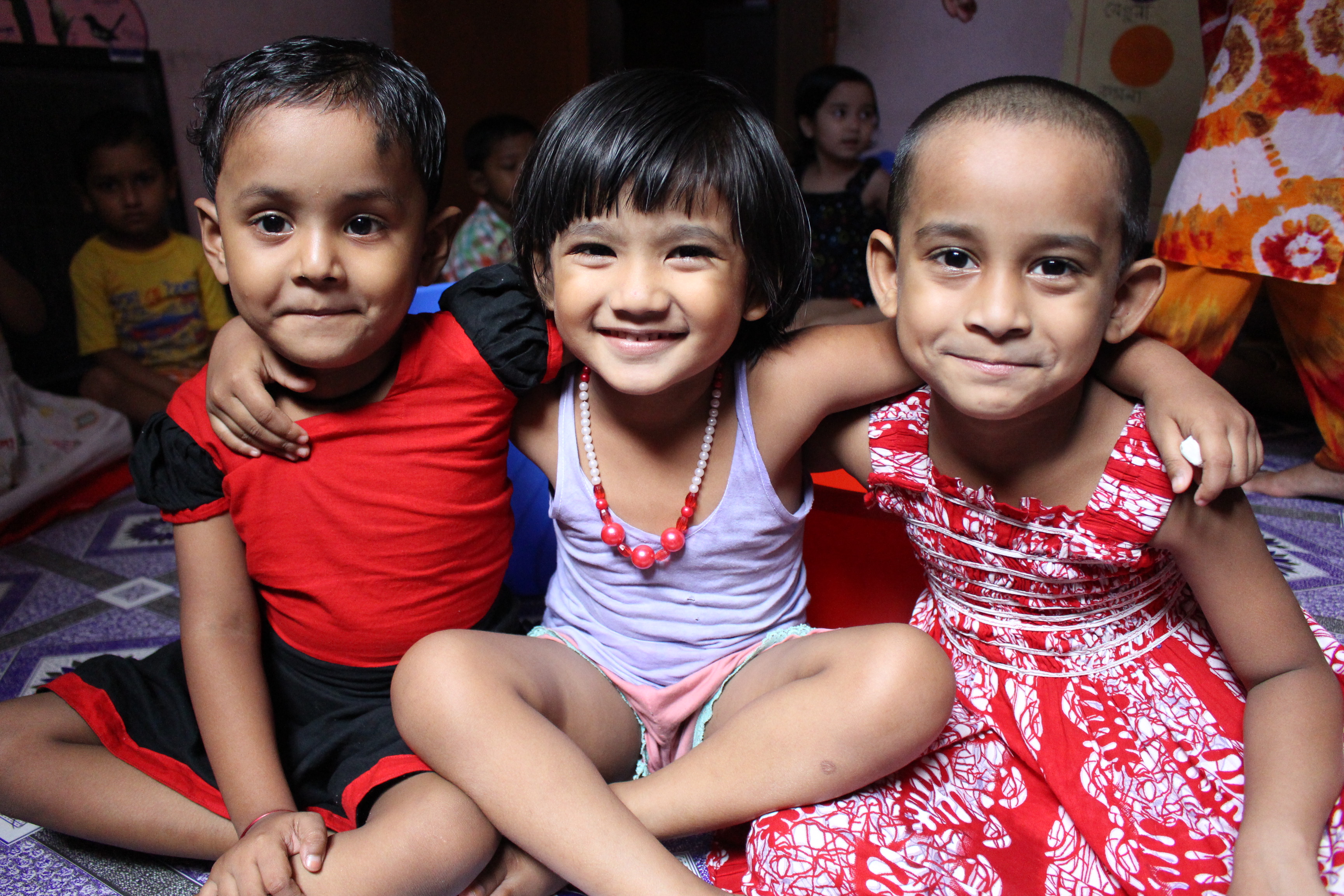 Care,
Learning

, Health and

Access to Information

Considering that many RMG workers with children are leaving their job for lacking of proper childcare services, Phulki establishes 8 clusters, comprising of Day Care Centers (DCCs) and Learning Center (LC), in the same areas where they are living in Gazipur. In this way, women can bring their children to these safe spaces during their working hours and children can enjoy age-appropriate recreational and learning activities designed as per Phulki Early Child Development (ECD) curriculum.

Following the same model, Aparajeyo Bangladesh (AB) establishes and runs 4 DCCs/ LCs in several slums of Dhaka.

Additionally, in the late afternoon, the 8 Phulki's clusters become Women's Cafés (WCs) with Master Trainers & counselors, where RMG working mothers and adolescent girls can have sessions on SRHR and Labor Law and get personal counseling about their daily problems. Helpline numbers are also available where the RMG workers can access information on their occupational safety, security and health-hazard issues.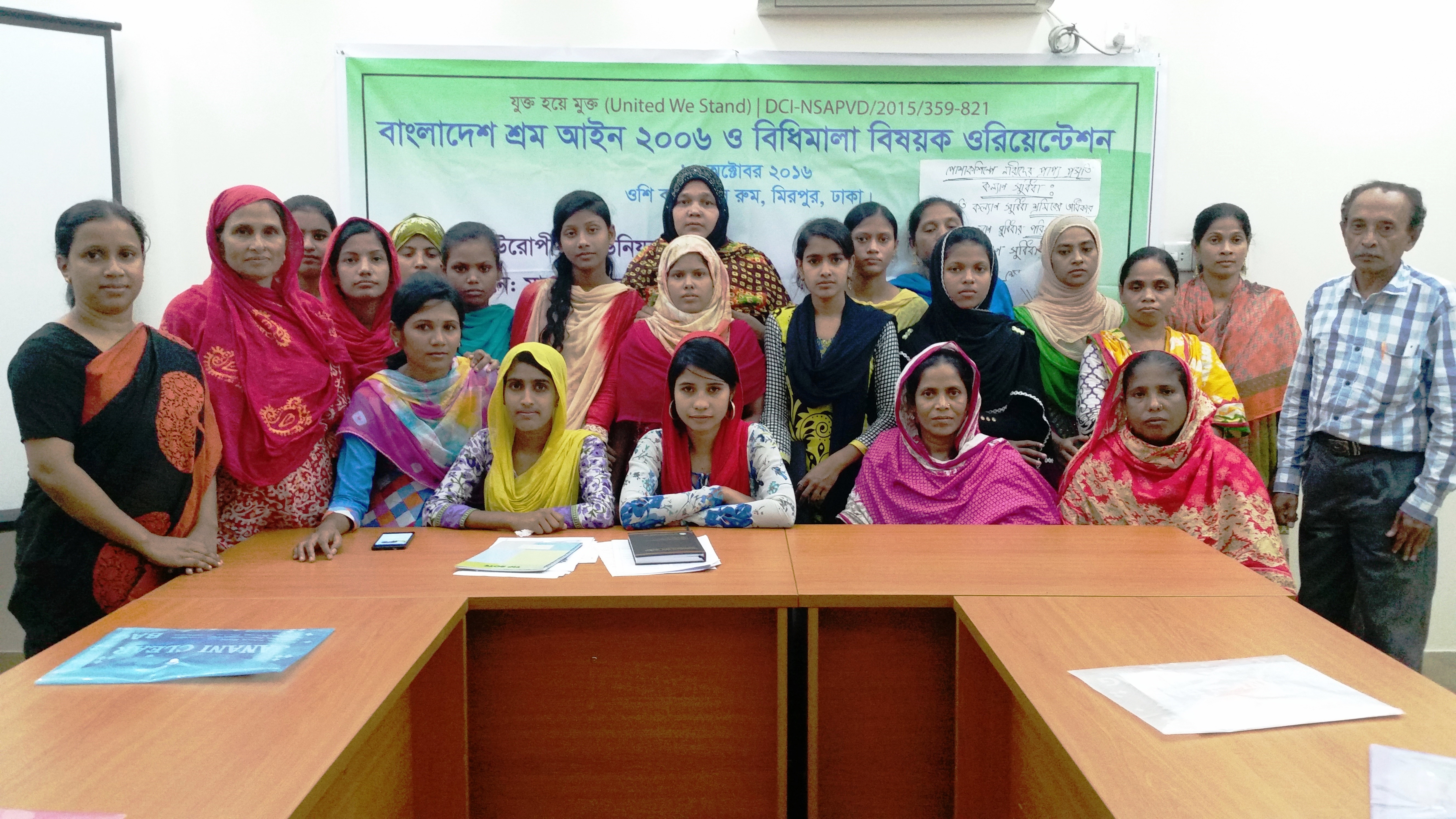 Unity,
Rights

, Security and

Voice

MJF and its sub-grantees Sobujer Ovijan Foundation (SOF) and Occupational Safety Health and Environment (OSHE) are establishing and mobilizing 60 garments Workers' Groups (WGs), each one comprising of 20 members, both at factory and community level. They are building workers' capacities through sessions on several topics, such as leadership, negotiation and collective bargaining, health hazards, Labor Law and labor rights related issues, including occupational safety, security and Violence Against Women (VAW).

Through these sessions, workers are mobilized to advocate with the factory management for their own rights.

MJF is also responsible to conduct several studies on workers' rights issues, especially on VAW in the RMG sector, and perform various advocacy initiatives (i.e. dialogue session, round table, etc.) with policy makers, Government representatives and national level stakeholders as workers'/ Trade Unions' leaders, RMG factories' owners, Labour Law experts, CSOs' representatives, researchers, media personalities.